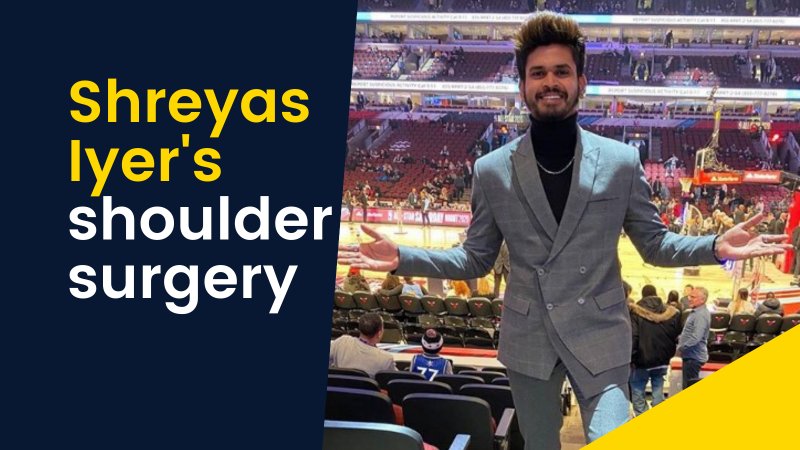 Shreyas Iyer is not playing in the IPL of 2021, due to a recent surgery of the left shoulder. In the ODI series of India against England, last month, due to an awkward landing, his shoulder was partially dislocated. So now Rishabh Pant has been selected as a new captain of the team. The first match of the team Delhi was on Saturday against Dhoni's team Chennai Super Kings. And the team had played well under the captaincy of Rishabh Pant and won their first match of the IPL 2021, which was against CSK.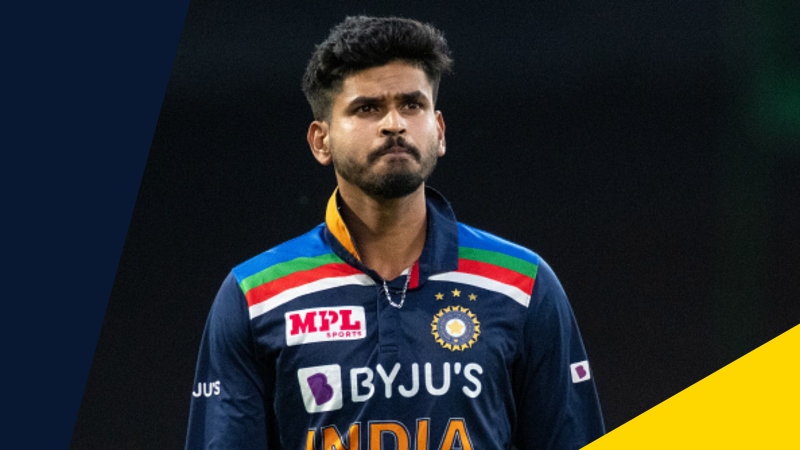 CSK vs Dc
The second match of IPL 2021, was between Dhoni's team CSK and Rishabh Pant's DC. This match was very unexpected and exciting for the audience. Dhoni and Suresh Raina were taking a back together, which was the not important thing that people wanted to watch. Suresh Raina played very well and scored a half-century. The whole team of CSK played very well and also scored good runs but still, the Delhi team won the match. From the Delhi team, Shikhar Dhawan and Prithvi Shaw had scored very high runs, in a partnership, and won the match for their team. 
Aaqib Javed said Virat Kohli should improve his techniques by looking at Babar Azam
The former cricketer of Pakistan, Aaqib Javed has said that the Indian Captain Virat Kohli should follow Babar Azam to improve his playing techniques.  Virat Kholi is the best skipper and has played a total of 254 ODIs and 91 test matches in his whole career till now. He is also on number one in the list of ODIs best batsman. 
But Virat should follow the techniques of the Babar Azam, to play near the stumps, However, Virat is better than Babar.
RCB vs MI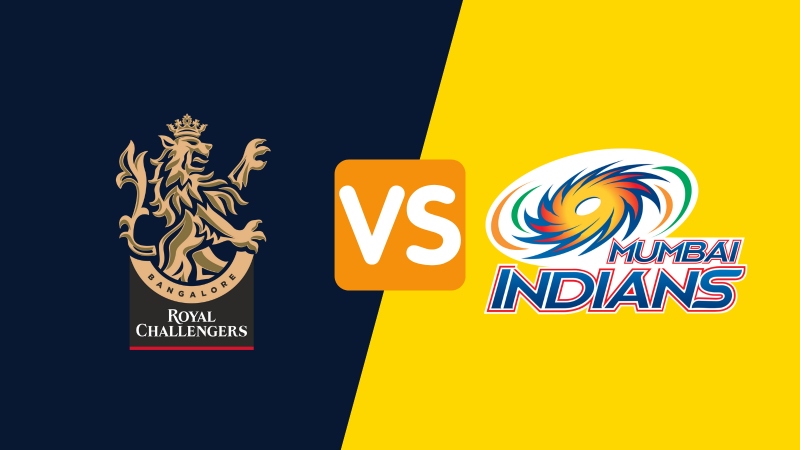 The first match of the IPL 2021, was played between RCB and MI on Friday. This match was so thrilling and fun for the people. AB DE Villiers had completed 10 years of playing with RCB. I had scored 159 runs on 9 wickets. The match was going very simple till Virat's batting. After him, AB de Villiers came to the ground for batting, then he played well and scored a lot. After his wicket, the game seemed to be tough. At the Harshad Patel and Mohammad, Siraj had played and RCB won the match. 
AB de Villiers speaks on the respect given in India
In India, AB de Villiers has always been welcomed and loved a lot by the audience. There is a huge fan list of AB de Villiers in India and his games. He has spoken up about the love and respect he gets while coming to India. He likes the way people respect them and how they always welcome him happily. The happiness here does not feel like it's another country. Whenever he comes here, he feels at home and the way people love his game.