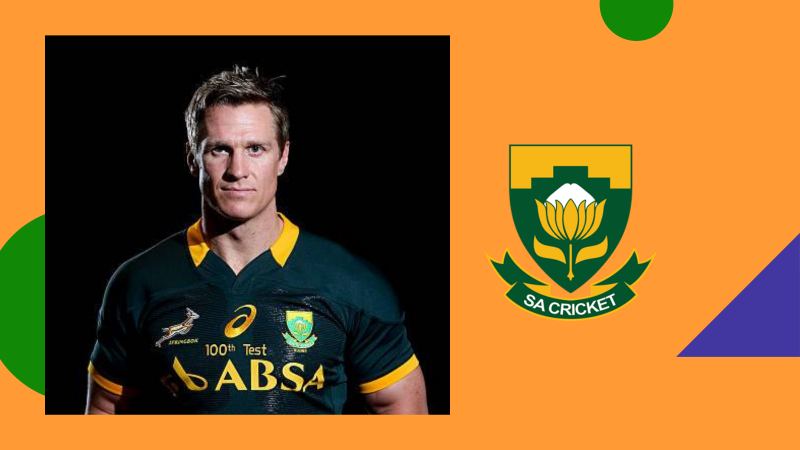 Who doesn't know famous cricket player AB de Villiers, he was playing for South Africa and was a great player. Every cricket fan might be knowing about him, he is quite famous for his centuries and for his form which he shows on the pitch during his matches. He sets an excellent example for the cricketer and how a good cricketer should be. Also, De Villiers left International cricket a while ago but now he is coming back to play in the T20 match.
There he will get to play again in the team as a player. When asked about his feelings when he is going to play again for his country, he said that it is fantastic to play again with South Africa, which is his team. Along with this De Villiers also plays for IPL in the team of RCB, whose captain is Virat Kohli in IPL also De Villiers has contributed his important runs and made a good score in the team and for the team.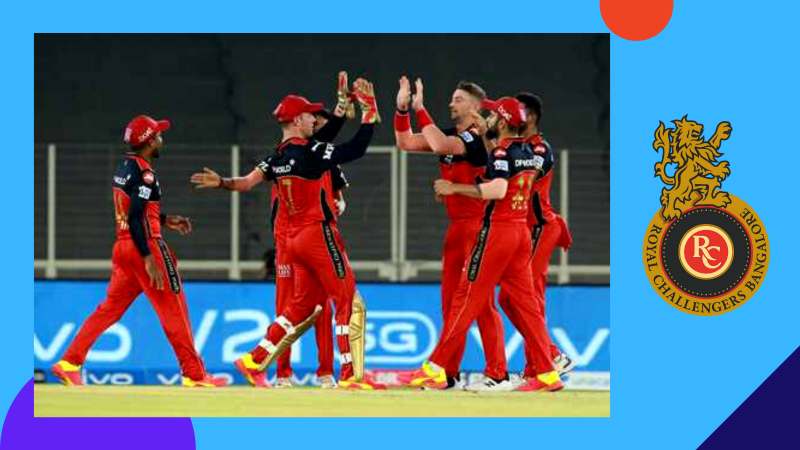 MS Dhoni is important for CSK
Shane Watson and MS Dhoni were in the same team which was CSK, and both of them have played cricket in the partnership also. Both of them have played together and scored more runs for the team. Shane Watson and Dhoni both are old players of cricket so they both know each other very well and about their cricket also.
One cannot deny that skipper MS Dhoni has a lot of fans even more than any other cricketer on the Indian cricket team. He was also a captain of the Indian cricket team and in his captainship, India won the International cricket Match. But now he has taken retirement from cricket and now he plays only in the IPL from the CSK team.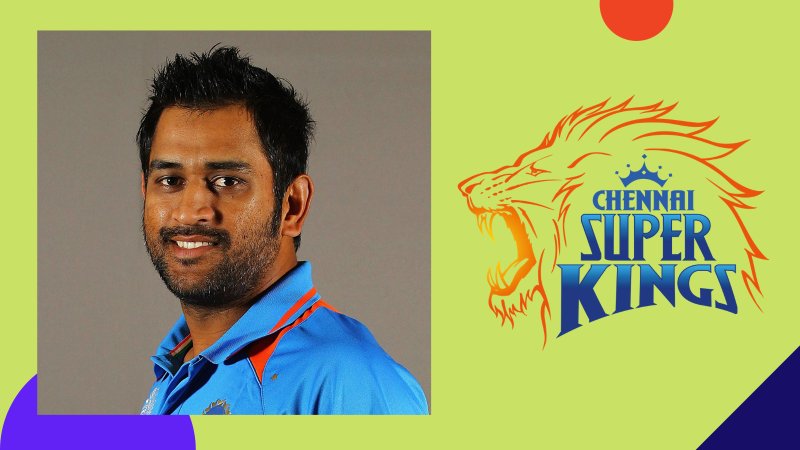 Observing MS Dhoni all over the years when they were in the same game, Watson observed that he is the heartbeat of the team, he has also given a few to many reasons about this answer about why and how MS Dhoni plays a significant role in the Team.
Watson said that no one can match the captainship and the guidance of Dhoni. He is considered the best captain in the world for a reason. It is also true that there are more players who are in the team and are better but what a team need is a captainship which one can find in Dhoni and because of him the complete team is in unity and plays with a fixed pattern.
Many times, Dhoni proved himself and proved himself to be correct although Watson is a senior player from Dhoni still he says that he has more experience of the game and plays very well. There are many times, when he even proved the umpire wrong and the most important thing is that he is not an aggressive player.